Baking the world a better place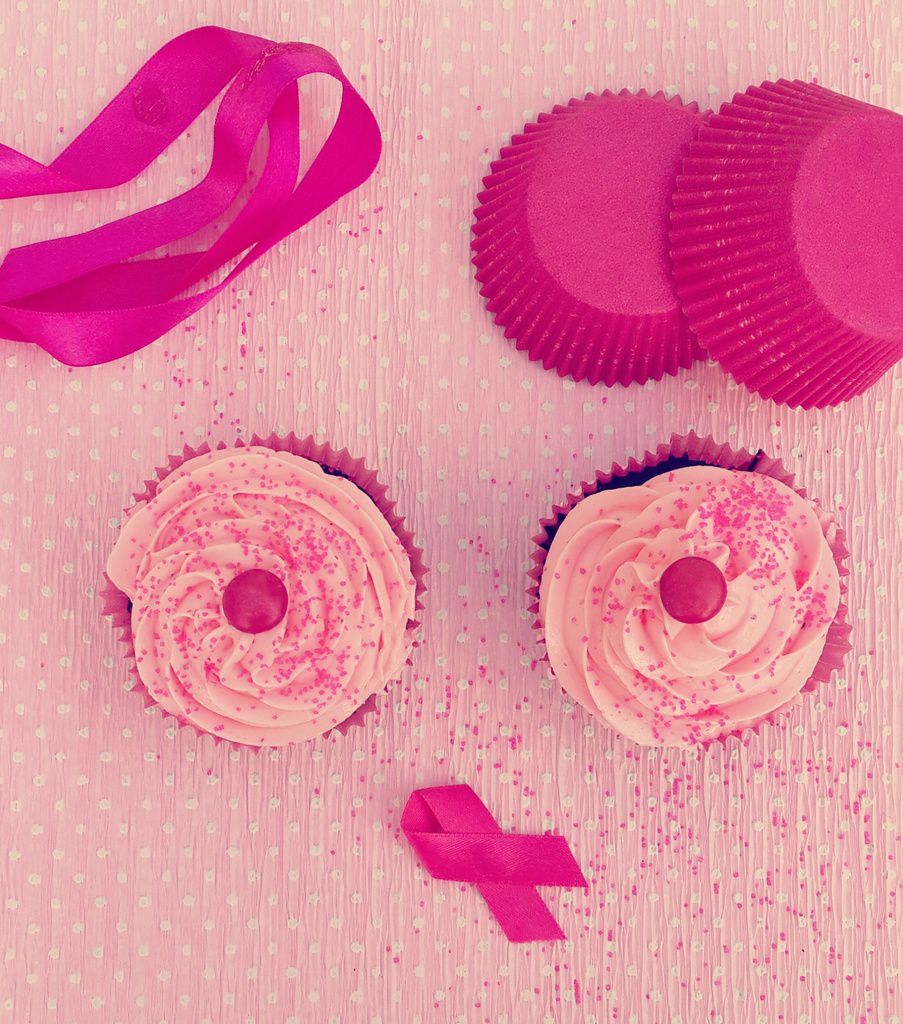 "Baking the world a better place", a bake sale for breast care awareness
Some people sing in the shower, others draw on tables in class.
I bake.
As a pharmacy student, I decided to link these two worlds and use my passion for baking to raise awareness on illnesses and diseases.
The idea behind the bake sale started with a picture of two pink cupcakes that I posted on social media to spread awareness on breast cancer during pink October. Then I thought to myself:
"Why not use these cupcakes to help an NGO supporting the fight against breast cancer?"
I joined forces with the "USJ Women's Rights Club", who had previously hosted a BC awareness day in 2014. Together, we were able to set a date for the event "Get your pink on" with the Lebanese Breast Cancer Foundation, a non-profit organization supporting breast cancer patients during their treatment.
On the 22nd, pink was the prominent color at the CSM, be it in people's clothing, or in the cupcakes and cakes! "Pink power popcorn" and "Do-nut give up" are two of the many clever and funny slogans I used to show support for people battling breast cancer.
The table was filled with homemade treats, and with a big help from my friends, all the goodies were gone within an hour!
Finally, I would like to say that all funds were donated to the LBCF.
Never underestimate the power of a vision to change the world.
I might be a dreamer, but I hope to bake the world a better place, one cupcake at a time!
Marilyn Basbous, FP