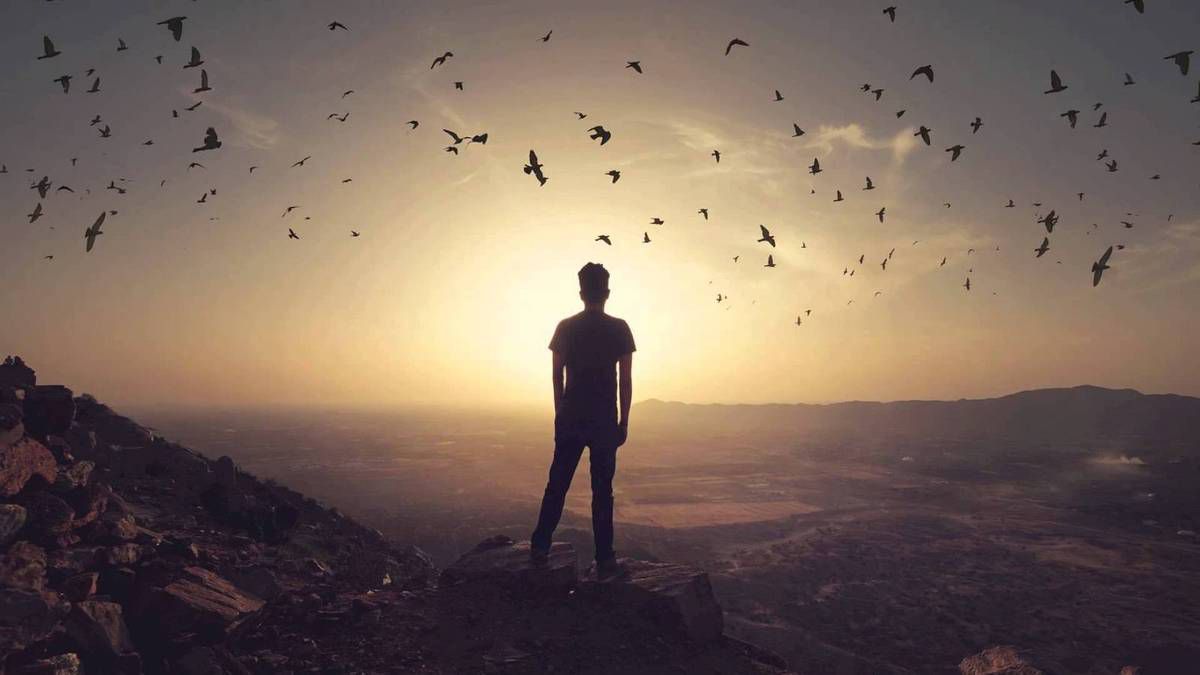 Sitting on the beach, in middle of the night, I saw a sailor struggling with his boat. ''Dreamer'' was the name of the boat, or maybe the sailor's, as both of them formed one entity. They formed a body, a system, and one could not function properly without the other.
The sailor had navigated every maritime route known to men, he had sailed every sea, every ocean that earth could offer. Retired, he spent his last days wandering on his boat. He was a different boat captain, the kind who pretended and claimed that he knew the true meaning of life. Growing old, death was approaching him. He wasn't afraid, he probably wasn't ready enough to welcome the inevitable, the unavoidable nor the certain.
He spent his nights thinking and drinking, and one of the finest thing about drinking in the middle of the sea was that he could get very drunk, extremely drunk and all he had to do was breath all the clear cold pure whiteness of oxygen to sober up. After a while, he would get drunk all over again. When he was too drunk, he would start giving a speech to the sea and to all the creatures living in the abyss deep under the ocean. Most of his ideas were borrowed, heard from other minds. These minds taught him more than the philosophy books of the ages.
Back in the day, he had a job. He used to transport all sort of spices from Africa to the American continent. He would move barrels abound in spices of all colors from one side of the globe to the other. Many colors and many odors like flowers in a garden. Back then, the boat always throbbed with positive energy.
As days and years passed on, the boat was getting older. Moist and rust invaded the boat as much as the sailor's head faded behind the creases drawn by his facial wrinkles. The boat was sailing in an abominable and extremely unpleasant condition, and yet it kept going, wandering in the sea. Everyday midnight fell draining the colors of the sun and giving birth to the silver moon and the golden stars. These celestial bodies were high in the sky illuminating the tenebrous oceans and the poor old nasty boat.
The sailor looked up to the sky and thought.
Ernest Diab, FM